Multi-Currency IBAN Account
Receive funds from 70+ countries across the globe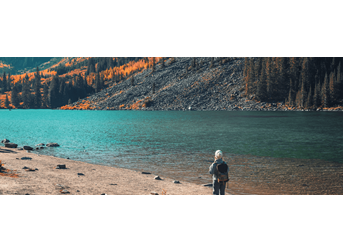 With the Moneycorp multi-currency IBAN, you can receive international payments from over 70 countries. Instead of having different accounts for different currencies, with Moneycorp Bank you have just one receiving account. This makes your payments swifter and simpler.
Payments can be time-consuming when you have to input lots of different bank details. With one IBAN, we will route the payment into the correct currency quickly and into your Moneycorp wallet – completely free of charge. Our all-encompassing API platform further streamlines the international payments process by automating key functions including simplified receiving, integrated validation services and real-time information on exchange rates.
Recognised worldwide by international banks, payments are hassle-free and there is no receiving charge with the multiple currency IBAN.
Automatic
You receive the IBAN as part of your Moneycorp bank account benefits package
Simpler
There is less room for error with an IBAN, meaning payments are faster
Quicker
No need for references, meaning payments are swifter and hassle-free
Tier options
You can also enable parent-child tiers on your account, perfect for multiple entities and large businesses
Here are the some frequently asked questions about IBANs:
Marketplace IBAN & US Routing Numbers
Included within your Moneycorp bank account is the ability to receive funds from numerous marketplaces across Europe and the US.